I am Ruben, an all-round web developer from Belgium with an eye for detail.
Quality is my passion.
I am experienced with all kinds of front-end and back-end technologies, specializing in JAMstack web applications using Node.js/Express/Postgres/CMS and React/Gatsby.
I hold a Bachelor's degree in Computer Science.
I like working in team and I have very good language skills.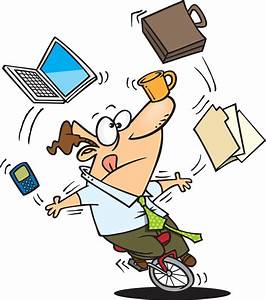 Do you have a vision for an application that will disrupt the market and you need someone to help you build it?
I'm your man!
If you are looking for a passionate coder to share your vision and create reliable, state-of-the art code using the most modern technologies, look no further!

general coding & development

vanilla Javascript (ES6)
React.js
Redux
Gatsby.js
Mocha, Chai, Rewire

front-end specific

HTML 5.0
CSS 3.0
responsive design
jquery, AJAX
bootstrap, materialUI
API integration

back-end specific

Node.js/Express.js web server
REST API development
MongoDB, mongoose, postgreSQL, sequelize, graphQL
JWT, Passport, Firebase authentication
Netlify CMS, Strapi CMS

devOps

npm, webpack, babel
git, github
heroku

other

SEO, Core Web Vitals
Adobe Photoshop

I speak fluent English, Dutch and Chinese.


---
I am available for freelance work. If you need my help or have any questions, please get in touch.